TESTIMONIAL: Kings Langley House
06 April 2021

From time to time we receive amazing endorsements from our clients like this one from Hoshi & Naomi.
Hoshi & Naomi initially contacted us after seeking a custom designed and built house and happened to choose us based on our reputation.
Our clients recognised the benefits of having a single point of contact, and one company responsible for the entire home build , providing peace of mind for our clients and their young family.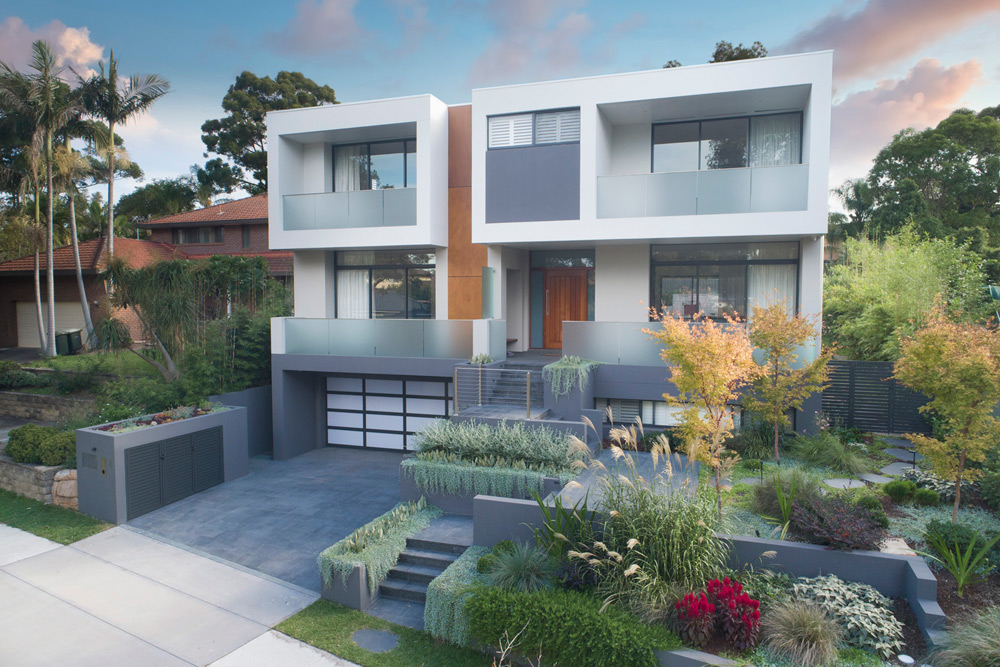 CLIENTS' BRIEF FOR THEIR DREAM HOME

The brief itself was to construct a large family home over three levels that considered the site constraints, typography of the land and orientation of the site. They wanted a timeless, modern design with well-proportioned spaces and a varied palette of materials & colours throughout. Internal living spaces were to be open & filled with natural light.

TESTIMONIAL - KINGS LANGLEY HOUSE

"I would like to write a letter of appreciation to the Chateau Team
"Chateau is a premium and well stablished home builder.
"I was very happy with the Site Supervisor, he did not start the project from the beginning, however was able to complete the job without delays, I have heard of his reputation, he was highly respected, considered important in the industry and lived up to these comments.
"The Construction Manager, Brett, was of equal standing, he ensured never to compromise the quality of the project.
"The Director / Building Manager, Alex, looks after his clients and their projects as if building for family, this is the reason Chateau excels at what they do.
"I am thankful to Chateau and their team, when I want to build my next new home there will only be one answer - 'Chateau'. Building an architectural design can be a difficult process, however Chateau built my home professionally and without any excuses.
"Gideon is an excellent Architect, who cared about me as a client, he carefully thought of my requirements, he created an excellent home for me and my family within the given budget.
"Lois the Contracts Manager is fair and wise, a lovely person. I could trust her knowledge and guidance, whenever I needed help she was always patient and explained the process clearly.
"Once again thank you Chateau!
Hoshi n Naomi"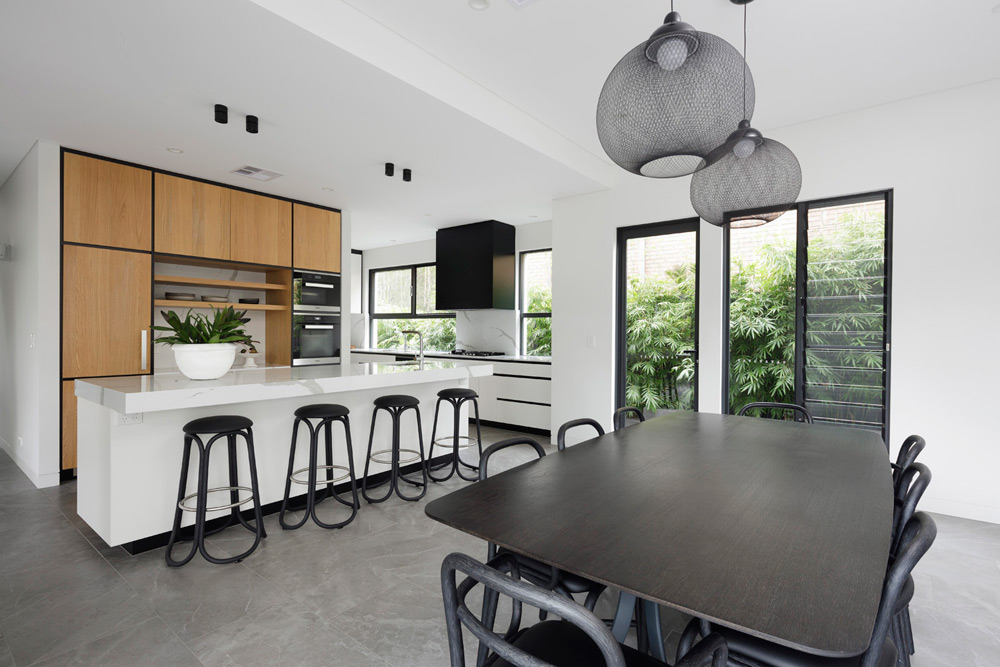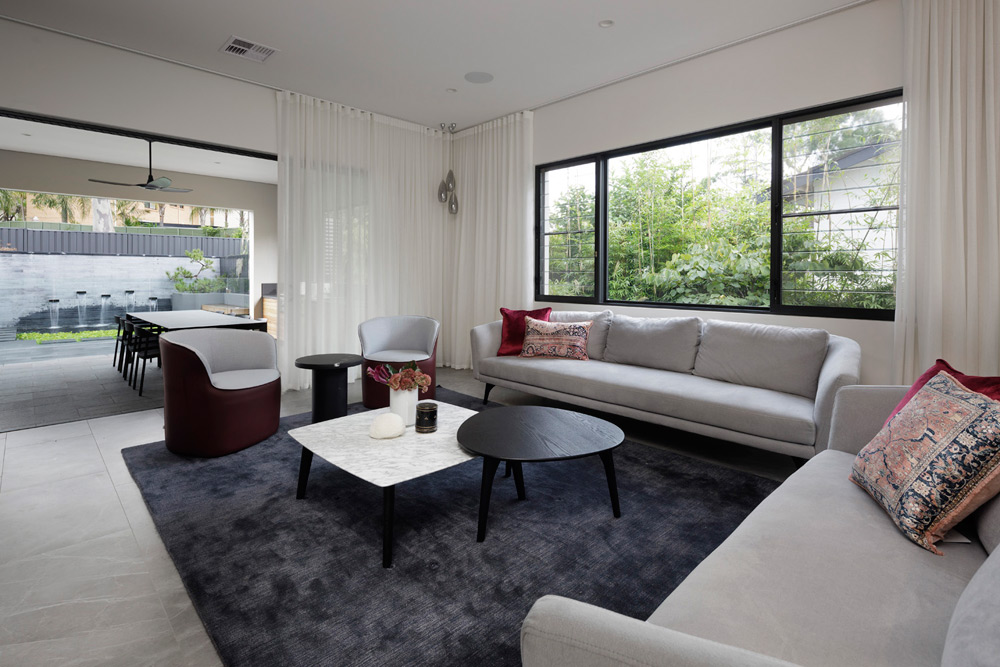 CONTACT CHATEAU ARCHITECTS + BUILDERS
We pride ourselves on our world-class reputation which is supported by our professionalism, streamlined business model & our impressive communication skills throughout the project. If you would like to learn more, head over to our Testimonials Page to get more of an insight.